Shampoo for Dyed Hair (No SLES)
With unique and gorgeous formula knowing Centuries Cinchona o'cinalis or cinchona shell Painted hair Wash result on the hair It has the effect. For its effciency against hair loss to avoid running of the dye on hair as a result of washing dyed hair and to provide quality of color. Can be used comfortably without any irritation on hair while pH and sulphate free special formulation compatible with hair skin.
Shampoo for Dyed Hair, with its sulfate-free formula, ensures that the dye on the hair does not flow and the color quality is preserved as a result of washing in dyed hair.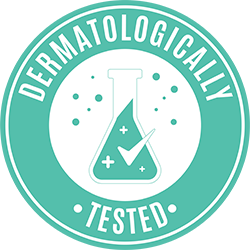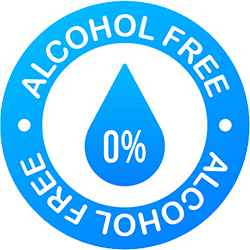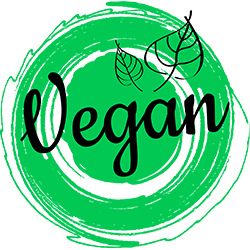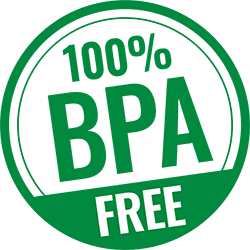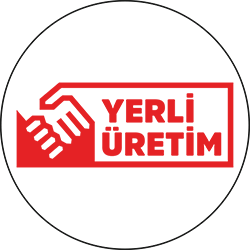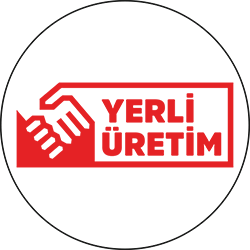 Usage:
Apply some shampoo by massaging wet hair. After waiting for 2-3 minutes, rinse with plenty of water. You can repeat this process 2-3 times in each wash. Rinsing with warm water will help your hair gain vitality and vitality.
Warning and Storage Conditions:
Store at room temperature and in its own package. EXP and Lot Number are on the package.
Ingredients:
Glycerin, Cinchona succirubra bark extract , D-Panthenol, Deionized water, Sodium lauroyl sarcosinat ,Cocamidopropyl betaine, Disodium cocoamphodiacetate, Dihydroxypropyl &PEG-5. Linoleammonium Chloride , Cocoamide DEA, Coco Glucoside &Glyceryl oleate , Sodium chloride ,Glycerin, Cinchona succirubra bark extract , D-Panthenol ,Fragrance, Sodium PCA, Citric acid ,Climbazole, Benzyl Alcohol (and) Methylchloroisothiazolinone (and) Methylisothiazolinone, Amylcinnamal , Benzyl benzoate, Benzyl salicylate , Hexyl cinnamic aldehyde
Package Contents: 1 Piece
Quantity: 400ml