MORI Silver shampoo, or purple shampoo as it is best known, is especially popular with those who dye their hair blonde!
Who is Silver Shampoo suitable for?
MORI Silver Shampoo is mostly used for white and gray hair, as well as to eliminate unwanted reflections in light blond hair such as platinum.
While it makes gray and white hair look much more vibrant and bright, it also prevents unwanted yellow reflections in these hair colors. Of course, if you want an ashy hair color and want to get rid of the orange reflections you do not want, you can also use Silver Shampoo.
Why use Silver Shampoo?
Thanks to this shampoo, if you have dyed your hair to a light blonde tone such as platinum yellow and you have unwanted raw tone or orange reflections, you can correct hair color without using chemicals. So if you are not satisfied with the blond hair color, you can get a hair color exactly as you want with purple shampoo after faulty hair coloring.
Shine, vitality and softness occur in the hair of those who use MORI Silver Shampoo. While other purple shampoos normally dry the hair, MORI Silver Shampoo not only corrects the hair color but also cares for the hair. In addition, MORI purple shampoos have a pleasant fragrance.
How often and how should i use it?
Like other shampoos, you can apply Silver Shampoo after moisturizing your hair in the bath, rinsing and repeating if necessary. It shows its effect in 2 weeks and should be used regularly.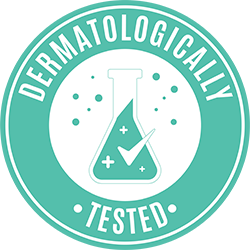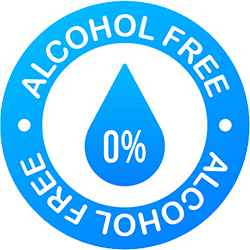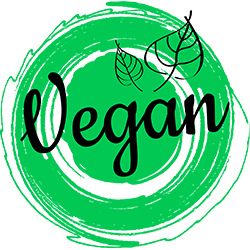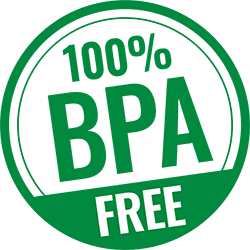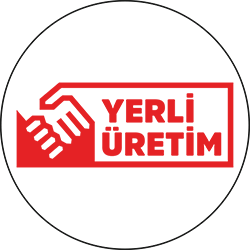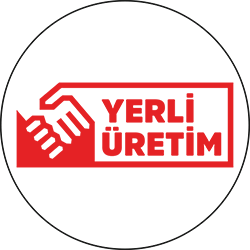 Usage:
Warning and Storage Conditions:
Contents:
Aqua, Sodium laureth sulfate, Cocamidopropyl betaine, Cocamide DEA,PEG-150 Distearate,Glycerin,Panthenol, Polyquaternium-7, Hydrolyzed soy Protein, Polyquaternium-10,Amodimethicone, CETRIMONIUM CHLORIDE ,trideceth-10,citric acid,CI 60730, Benzyl alcohol, Methylchloroisothiazolinone, Methylisothiazolinone
Package Content: 1 Piece
Amount: 500 mL