EXPERT preparation shampoo keratin is used for maximum care effect prior to care. Minerals in the hair clean chlorine and hard puddles from the hair, revitalize and deeply clean the dull hair. It is ideal for periodic in-depth cleaning of frim hair types.
Suitable for professional use.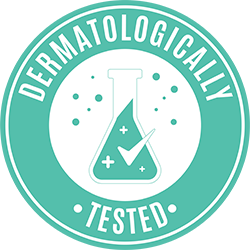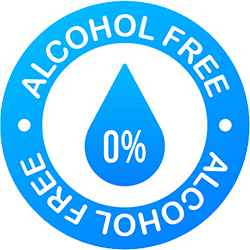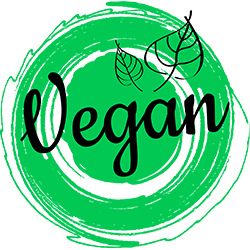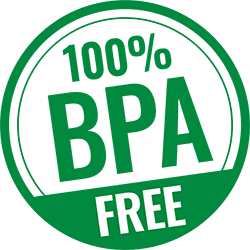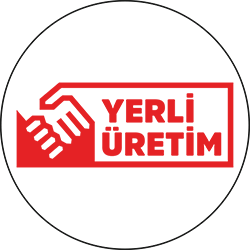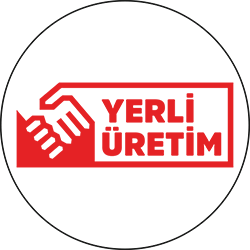 Usage:
Apply some shampoo by massaging wet hair. Rinse with plenty of water after waiting for 2-3 minutes.
Warning and Storage Conditions:
Store at room temperature and in its own package. EXP and Lot Number are on the package.
Package Contents: 1 Piece
Quantity: 1000mL