Herbal Shampoo with Baobab Oil
Our hair needs sunlight and oxygen like we. When The your hair can't get enough sunlight and fresh air it's gone the lifeless become a weak, worn and easily broken. the scalp becomes damp, damp leads to bacterial growth, itching, dandruff, and even hair loss. Baobab Oily Herbal Shampoo, with a specially developed formula It makes completely soothes and maintenance the hair that cannot see sunlight. The " baobab " seeds contain high amounts of vitamins A, C, E, F and beta-carotene, amino acids, tartaric acid, which are essential for healthy skin. Baobab oil, quickly and easily absorbed by the hair and hair skin are. Helps to strengthen the hair by giving Moisturize and elasticity to the hair. Suitable for daily use.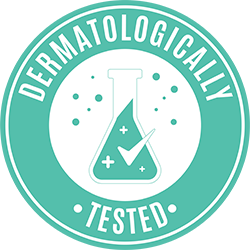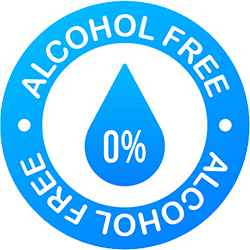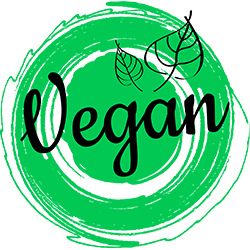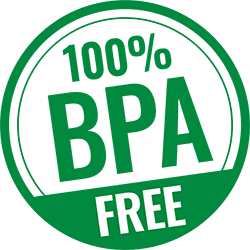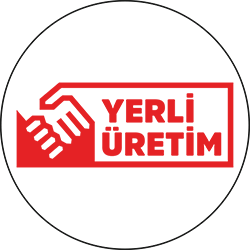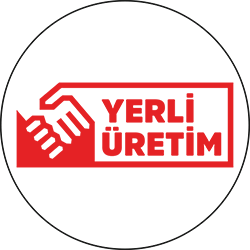 Usage:
Apply some shampoo by massaging wet hair. Rinse with plenty of water after waiting for 2-3 minutes. You can repeat this process 2-3 times in each wash. Rinsing with warm water will help your hair gain vitality and vitality.
Warning and Storage Conditions:
Store at room temperature and in its own package. EXP and Lot Number are on the package.
Ingredients:
D-Panthenol Aloe Barbadensis Leaf Juice, Oleum Adansoniae digitatae (Baobab oil), Climbazole, Deionized water, Sodium laureth sulfate, Cocamidopropyl betaine, Disodium cocoamphodiacetate, Cocoamide DEA, Glycerin, C12-13 Pareth-9, Polyquaternium 7, Sodium chloride, D-Panthenol, Sodium PCA, Aloe Barbadensis Leaf Juice, Fragrance, Oleum Adansoniae digitatae (Baobab oil), Climbazole, Benzyl alcohol (and) Methylchloroisothiazolinone (and) Methylisothiazolinone, Citric acid, C12-13 Alkyl lactate,Coumarin,Geraniol
Package Contents: 1 Piece
Quantity: 400ml