Specially developed for hair loss and dandruff problems. Thanks to its reinforced protected formula, it is a herbal shampoo that prevents dandruff formation and contributes to gradually stopping hair loss attached to it. It nods the hair thingyles Creates healthy and balanced scalp and helps the formation of new hair Hair strengthens and becomes more durable. The "Matricaria Chamomilla extract", which is contained in it, helps to prevent the formation of dandruff in the scalp "Urticas dioica extract" helps the hair look shiny. D-Panthenol is also a substance known for feeding and staying healthy on the skin with hair.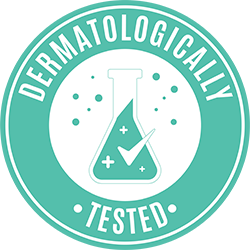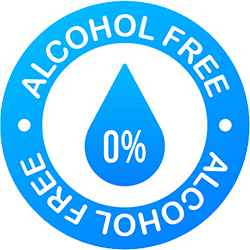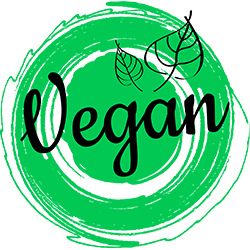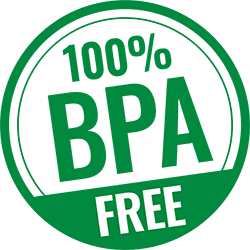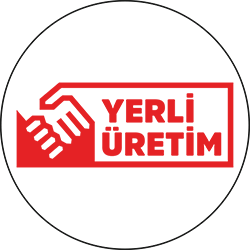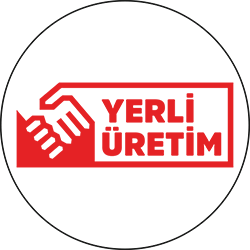 Usage:
Apply some shampoo by massaging wet hair. Rinse with plenty of water after waiting for 2-3 minutes. You can repeat this process 2-3 times in each wash. Rinsing with warm water will help your hair gain vitality and vitality.
Warning and Storage Conditions:
Store at room temperature and in its own package. EXP and Lot Number are on the package.
Ingredients:
Sodium PCA,D-Panthenol,Chamomilla extract,Camellia sinensis extract,Calendula officinalis extract,Urtica sp. extract,Olive oil PEG-7 esters, Deionized water,Sodium laureth sulfate,Cocamidopropyl betaine, Disodium cocoamphodiacetate, Cocoamide DEA,Polyquaternium 7,Sodium PCA,D-Panthenol,Chamomilla extract,Camellia sinensis extract,Calendula officinalis extract,Urtica sp. extract,Olive oil PEG-7 esters,Sodium chloride,Fragrance,Benzyl Alcohol (and) Methylchloroisothiazolinone (and) Methylisothiazolinone,Citric acid,C12-13 Alkyl lactate,Benzyl salicylate, Cinnamal, Citronellol, Coumarine, Eugenol, Geraniol, isoeugenol , 2-(4 Tert-butylbenzyl)propionaldehyde, Linalool
Package Contents: 1 Piece
Quantity: 400ml