Hair Care Shampoo (Follicusan™)
Enriched with a formula provides for who have hair loss problems and / or want to protect their hair While helping to create a deep cleaning and Well-groomed hair and its creating a strong and durable hair. In content follicusan biologic active signal proteins with provitamine B5 And with other substances in the hair and hair skin follicles with refreshingly to prevent hair loss and help to creating a new hair. Hair formation and spill-inhibiting effects have been demonstrated and it has been proven in-vivo (tests over living things). Hair formation and anti-shedding effects have been proven by in-vivo (live tests).
FOLICUSANis a milk-based bioactive containing signal molecules. Stimulates hair follicle and scalp cells, normalizes the growth cycle of hair. Many clinical tests have been carried out on Follicusan over the years. In these tests, Follicusan was found to stimulate dermal papillae cells, which are the most important cell type found in the hair root, stop the decrease in hair density, help thicken the hair strands, maintain the amount of ATP, which is a marker of cell vitality, and quickly revive all hair and scalp cells, including the hair follicle.
Helps prevent hair loss with nettle and garlic extract. It supports the formation of new hair by helping to re-create hair. It helps you get rid of wholegrain scalp thanks to its dandruff-preventing activity. Suitable for daily use. With Vitamins B5 and B3, it meets your scalp's need for nutrients and strengthens your hair by supporting your scalp to regain its former health thanks to its cell regenering feature.
Recommendation: suitable to use with salkom hair care serum together.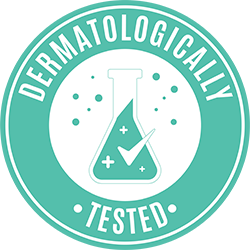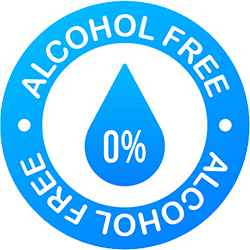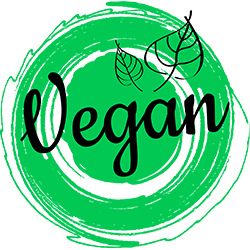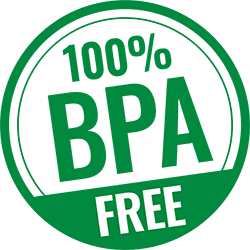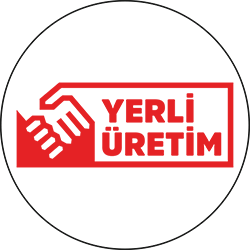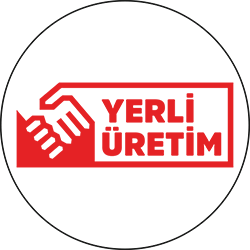 Usage:
Apply some shampoo by massaging wet hair. Rinse with plenty of water after waiting for 2-3 minutes. You can repeat this process 2-3 times in each wash. Rinsing with warm water will help your hair gain vitality and vitality.
Warning and Storage Conditions:
Store at room temperature and in its own package. EXP and Lot Number are on the package.
Ingredients:
D-Panthenol, Aloe Barbadensis Leaf Juice , Black Cohosh extract (Cimicifuga racemosa extract), Deionized water,Sodium laureth sulfate,Cocamidopropyl betaine,Disodium cocoamphodiacetate,Cocoamide DEA, Panthenyl ethyl ether&Milk protein (Lactis proteinum)&Lactose&Inositol&Acetyl Cysteine&Acetyl methionine&Sodium citrate&Citric acid,Polyquaternium 7,D-Panthenol,Fragrance, Aloe Barbadensis Leaf Juice,Sodium Chloride, Black Cocosh extract, Benzyl Alcohol (and) Methylchloroisothiazolinone (and) Methylisothiazolinone,Citric acid,C12-13 Alkyl lactate
Package Contents: 1 Piece
Quantity: 400ml
Recommendation: suitable to use with salkom hair care serum together.