Gold 24k Hair Care Shampoo + Serum (Set) - Salkom
The Salkom Gold Hair care set helps to prevent hair loss with 24 different natural herbal essences, away from chemical damage. It supports the growth of new hairs faster instead of spilled hair. It nourishes with serum all day long. Salkom Gold does not contain harmful chemicals while accelerating the formation of new hair. It uses real miracle plants that nature has bestowed on us. It gets its refreshing and lasting scent from real plants, not chemicals. Salkom Gold has been specially developed for your golden hair.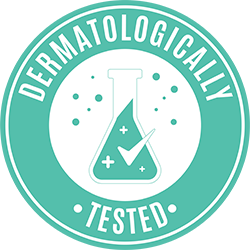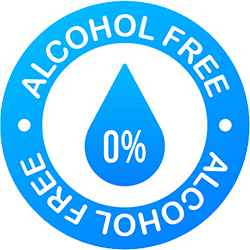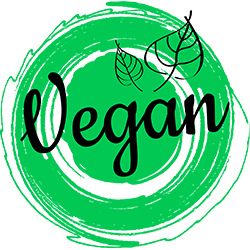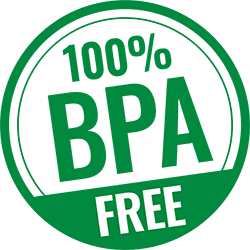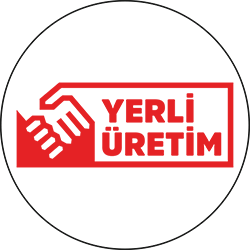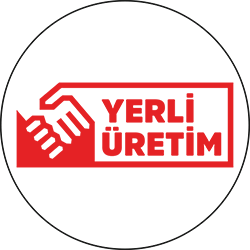 Usage:
Apply on wet hair by gently working from the middle of the hair towards the ends. After 2-3 minutes, rinse. You can then apply the serum to clean and dry hair and leave it to dry on the hair.
Warning and Storage Conditions:
Store at room temperature and in its own packaging. S.K.T and Lot Number are on the packaging.
Contents:
Package Content: 1 Piece Shampoo + 1 Piece Serum (Set)
Quantity: 400ml + 100ml