Hair loss prevention and formation enhancer and support the growth new hair serum. in content follicusan biologic active signal proteins with provitamine B5 And with other substances in the hair and hair skin follicles with refreshingly To prevent hair loss and help to creating a new hair. Hair formation and spill-inhibiting effects have been demonstrated and it has been proven in-vivo.
Recommendation: It is recommended to use in combination with Salkom Hair Care Shampoo.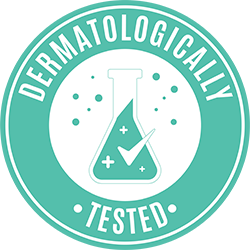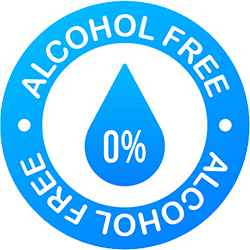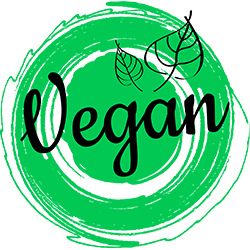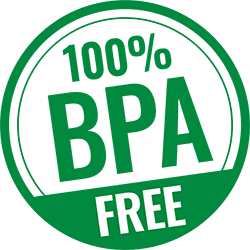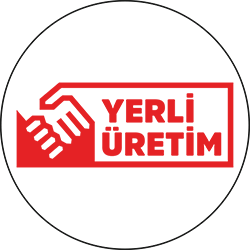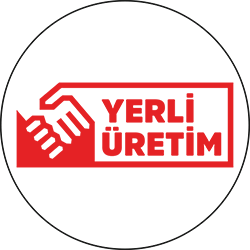 Usage:
Salkom serum is applied to moist and clean hair after hair is preferably washed with Salkom shampoo and dryed with towels. It is applied first to the area where the shedding occurs and then to the scalp. It should be massaged for about a minute in circular motions and given to the scalp. Hair does not rinse. Salkom Serum can be used day or night. For good results, it should be kept in the hair for at least 8 hours.
Warning and Storage Conditions:
Avoid contact with the eye. Wash with plenty of water in case of contact with the eye. Store at room temperature and in its own package. EXP and Lot Number are on the package.
Content:
Glycerin, Menthol, Herbasterol, Sodium PCA, Nettle (Urtica dioica) Liquid Extract, Ginseng Liquid Extract, Chamomilla (Matricaria chamomilla) Liquid Extract, Olive Leaf (Olea europea) Liquid Extract, Yellow Cantaron (Hypericum perforatum) Liquid Extract, Green Tea (Camellia sinensis) Liquid Extract, Sage (Salvia officinalis) Liquid Extract, Mustard (Brassica nigra) Liquid Extract, Garlic (Allium sativum) Liquid Extract, Extra Virgin Olive Oil, Camphor, Tocopherol, Biotin, D- Panthenol, Water (Aqua) , Alcohol Denat., Castor Oil, Glycerin, Menthol, Herbasterol, Sodium PCA, Nettle (Urtica dioica) Liquid Extract, Ginseng Liquid Extract, Chamomilla (Matricaria chamomilla) Liquid Extract, Olive Leaf (Olea europea) Liquid Extract, Yellow Cantaron (Hypericum perforatum) Liquid Extract, Green Tea (Camellia sinensis) Liquid Extract, Sage (Salvia officinalis) Liquid Extract, Mustard (Brassica nigra) Liquid Extract, Garlic (Allium sativum) Liquid Extract, Extra Virgin Olive Oil, Camphor, Sodium Citrate , Citric Acid, Polisorbate 20, Tocopherol, Biotin, D- Panthenol
Package Contents: 1 Piece
Amount: 100ml