Smoother Treatment - Expert Plus
KERATIN & BOTOX (1000 ml)
Herbal Argan Oil is a fabulous BOTOX & KERATIN AND KALICI FLATTENER (BETWEEN 3-6 MONTHS) with honey protein, milk protein, sheabutter and stirilized KERATIN
Ammonia, persulfat, formaldehyde, such as health-damaging chemical structures such as hair without deforming a brand new product that offers excellent performance.
Suitable for professional use only.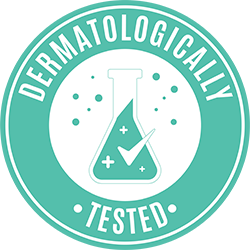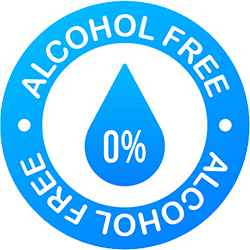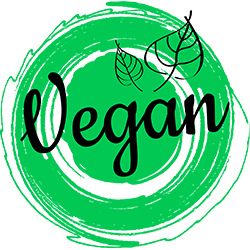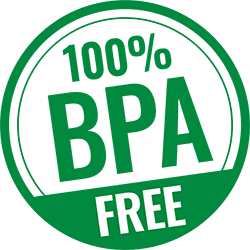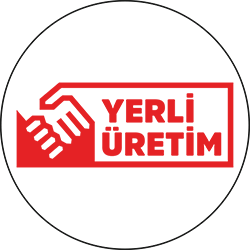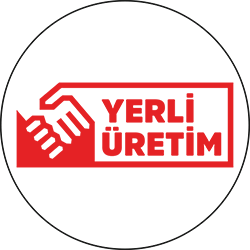 Usage:
Suitable for professional use.
Warning and Storage Conditions:
Store at room temperature and in its own package. EXP and Lot Number are on the package.
Package Contents: 1 Piece
Amount: 1000 mL