Keratin Shampoo Set - Mori
Shampoo and conditioner without sulfate paraben should be used after Brazilian blow dry and keratin care. The product can also be used as a hair care shampoo without keratin care. The product contains natural and organic ingredients such as Keratin proteins, Argan oil, Green tea extract, Nettle extract. These components also care when cleaning your hair.
Natura Keratin Sulfate-Free Shampoo set is one of the products that must be used regularly after brazilian flute and keratin care. Those who do not use keratin care use shampoo to repair the care of the hair and to make it look healthy.
Purple Keratin Post Shampoo Set includes sulfate-free shampoo and conditioner. These products do not contain any chemicals and not only do not damage the hair, but also no hair nods and provide repair. It contributes to the nutrition of hair with keratin.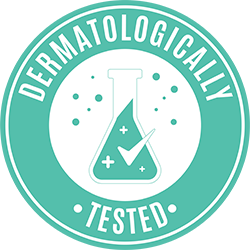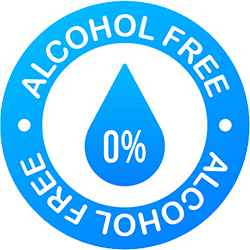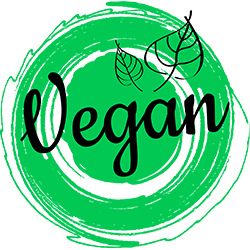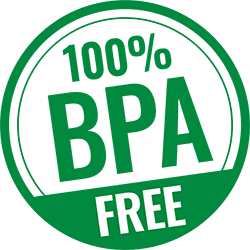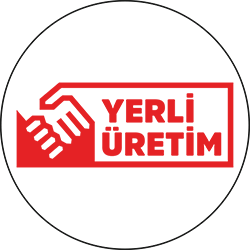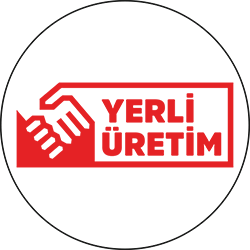 Usage:
Warning and Storage Conditions:
Contents:
Aqua, Hydrogenated Castor oil, Europaea Fruit Oil, Acrylates/C10-30 Alkyl Crosspolymer, Urea, Polyquaternium-7,Glycerin,Parfum,Formaldehyde,Hydrolyzed Keratin, Panthenol, Hexyl cinnamal
Package Content: 1 Piece
Quantity: 500 + 525 mL