Sheabutter oil is one of the strongest known natural moisturizers and softeners. It also provides easy scanning by nosying your hair. It is also useful for sensitive and worn hair. Nettle Extract and Allantoin give hair strength, shine and softness, creating a protective layer that makes the hair more resistant to external factors.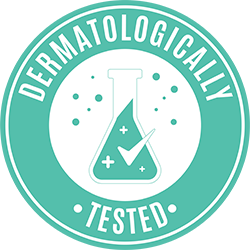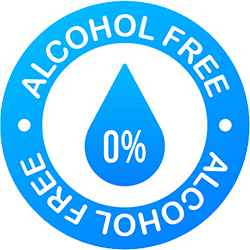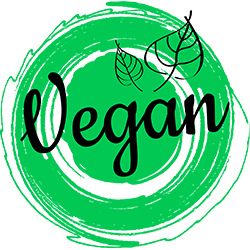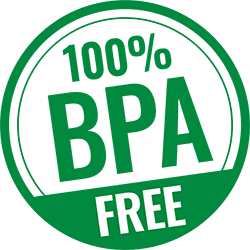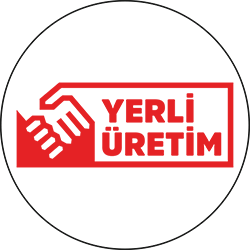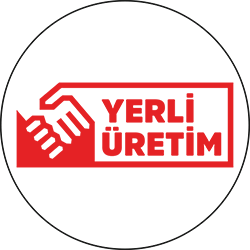 Usage:
Apply on wet hair by gently working from the middle of the hair towards the ends. Apply without contacting the scalp. Leave for 1-2 minutes and rinse with plenty of water.
Suggestion: It is recommended to use with Salkom Shampoo suitable for your hair structure.
Warning and Storage Conditions:
Store at room temperature and in its own package. EXP and Lot Number are on the package.
Ingredients:
Shea Butter, , Nettle Extract (Urtica sp.), Allantoin, Niacinamide, Deionized water, Cetylstearyl alcohol, Cetrimonium chloride, Glycerin, Shea butter, Cetyl palmitate, Urtica extract, Phenoxyethanol (and) ethylhexylglycerin, Allantoin, Lauryl Alcohol& Dicapryl ether, Fragrance, Niacinamide, Benzyl benzoate, Benzyl salicylate, Citral, Citronellol, Coumarine, Geraniol, Hexylcinnamic aldehyde, 2-(4tert-butylbenzyl), Propi- onaldehyde, d-limonene, Linalool, Hydoxymethylpnethylcycloheneexcarboxaldehydehyde
Package Content: 1 Piece
Amount: 400 ml