Latisse Face Cleansing Gel
With its gel-structured formula that does not contain dryer chemicals, it gives refreshment and vitality to the skin. It penetrates deep into the pores and rinses off the dirt, oil and make-up residue accumulated on your skin. It can be easily used in any area of the skin except around the eyes. It is suitable for all skin types. It cares for your skin thanks to the vitamin granules contained in it.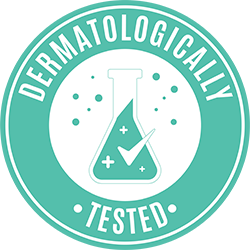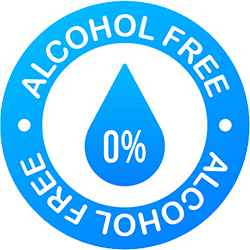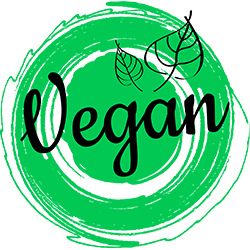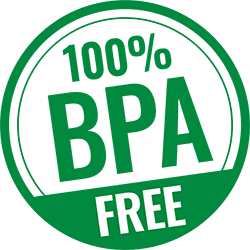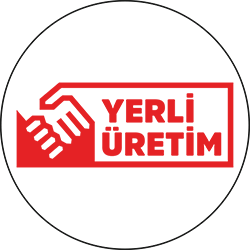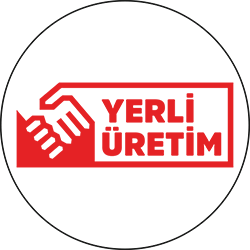 Usage:
Rub and rinse with warm water in a thin layer to the area you want to use once a week (every 15 days for sensitive skin).
Warning and Storage Conditions:
Do not touch the eye, rinse with plenty of water in case of contact. Keep away from children. The expiration date and party number are on the package.
Contents:
Deionized aqua ,Glycerin, D-panthenol, Carbomer, Triethanolamine
Package Content: 1 Piece
Quantity: 110 mL