Gerovital - Cleansing Face Peeling Gel
It provides freshness and vitality to the skin with its gel formula. It penetrates deep into the pores and rinses off the dirt, oil and make-up residue accumulated on your skin. It can be used easily in every part of the skin except around the eyes. It is suitable for all skin types.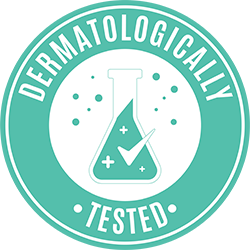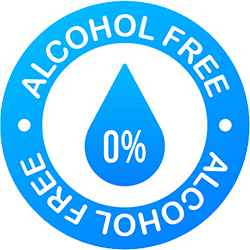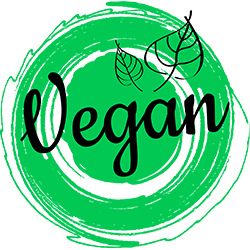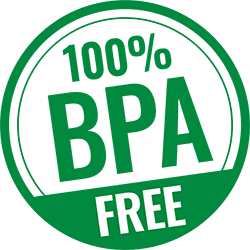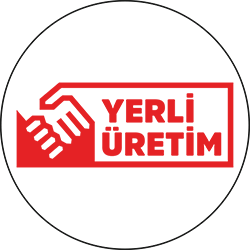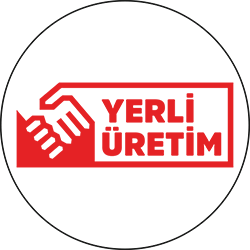 Usage:
Warning and Storage Conditions:
Store at room temperature and in its own packaging. EXP and Lot Number are on the packaging.
Contents:
Pantenol,Tocopheryl acetate, Aqua, Glycerin, Carbomer, Triethanolamine,Parfum, Benzyl salicylate , Citronellol ,Coumarine,Geraniol,Hexyl cinnamal, 2-(4-tert-butylbenzyl) propionaldehyde,Limonene,Linalool
Package Contents: 1 Piece
Amount: 100 mL