It will help to give a smooth appearance by increasing blood flow in the cellulite region.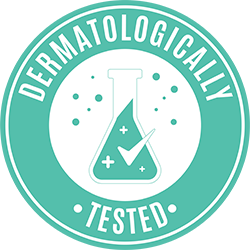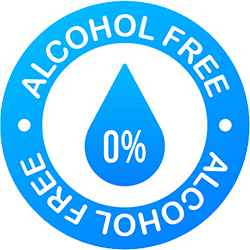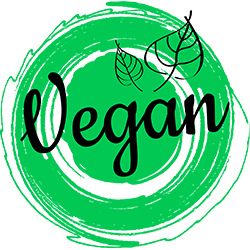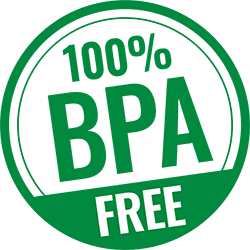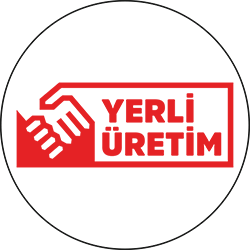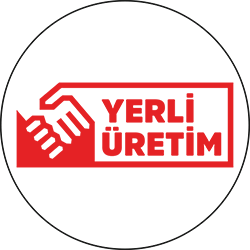 Usage:
Apply to the required area (hip, abdomen, hip arm, etc.) once a day in the form of a thin layer. Massage lightly with circular movements for 8-10 minutes. recommended to use regularly to get a good result
Warning and Storage Conditions:
Avoid contact with the eye. Wash with plenty of water in case of contact with the eye. Store at room temperature and in its own package. EXP and Lot Number are on the package.
Contents:
Cafein, Guarana (Paullina cupana), Muira puama Extract (Ptychopetalum olacoides), Atkestanesi Extract (Aesculus hippocastanum), Ginseng Extract (Panax ginseng), Ginko Extract (Ginkgo Biloba), Orange Oil (Citrus sinensis), Apricot Seed Oil (Prunus Armeniaca kernel), Rosemary Oil (Rosmarinus Officinalis), Allantoin, Menthol
Package Content: 1 Piece
Amount: 100 ml