It helps to reduce skin spots, blackening, spots on the face and whole body (armpits, bikini area, etc.) with the effect of vitamins and plants used in its contents. It meets the daily moisture requirement of the skin.
Arbutin is a natural active that is usually obtained from mature leaves of plants such as bear grapes (uva ursi), winter hyacinths, pears and mulberry trees and is used as a color opener on the skin. It inhibits too much melain in the skin, reducing skin discoloration in a short time ( 8-12 weeks ). It is one of the effective active agents in the treatment of spot or hyperpigmentation. It combines with enzymes immediately after application to the skin and prevents excess tyrosine oxidation. It has been clinically proven that it is also effective in UV-induced pigmentation. Licorice root and henna henna plant extracts increase the effect of the product with the natural lightening effect.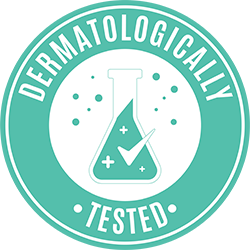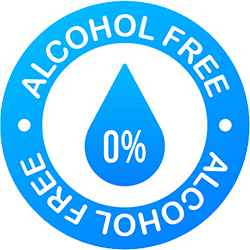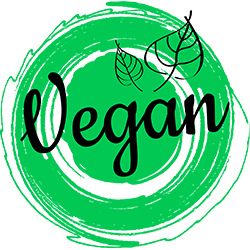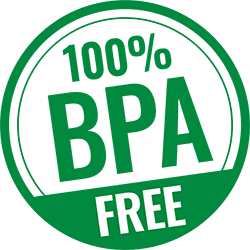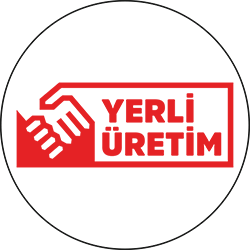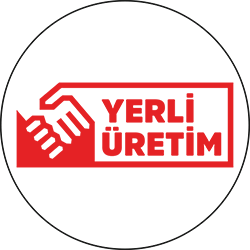 Usage:
In the morning and evening, after cleaning the area where you will use the cream, apply it in circular motions until the cream penetrates your skin.
Warning and Storage Conditions:
Avoid contact with the eye. Wash with plenty of water in case of contact with the eye. Store at room temperature and in its own package. The expiration date and patriarch number are on the package.
Contents:
Aqua, Glyceryl stearate, Cetearyl alcohol, Paraffinum liquidum, Glycerin, Caprylic/Capric triglyceride, Dicaprylyl carbonate, Glycyrrhiza glabra (Licorice) root extract (Licorice extract), Cinchona succirubra (Peruvian) bark extract (Henna henna extract), Butyrospermum parkii (Shea butter), Phenoxyethanol, Ethylhexylglycerin, Ceteareth 20, Ceteareth-12, Cetyl palmitate, Dimethicone, Parfum, Alpha-arbutin, Benzyl benzoate, Benzyl salicylate, Coumarin, Geraniol, Hexyl cinnamal, 2-(4-tert-butylbenzyl) propionaldehyde, d-limonene, Linalool
Package Content: 1 Piece
Amount: 100 ml