Rochcell Under Eye Care Cream
It is the care cream needed in daily under eye care. Regular use is recommended twice a day. The plant extracts and oils contained in it soften the skin and help moisturize the skin.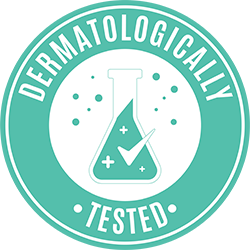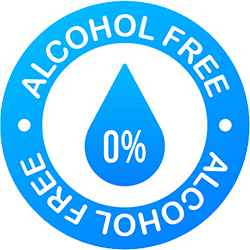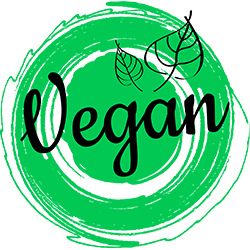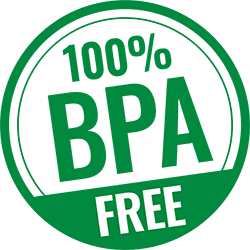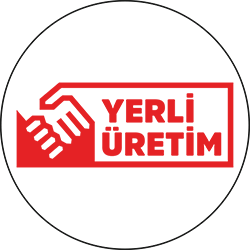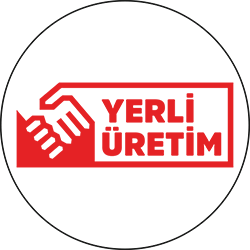 Usage:
Apply in small circular motions to your eyes in the morning and evening. It is recommended to use regularly for effective results.
Warning and Storage Conditions:
Avoid contact with the eye. Wash with plenty of water in case of contact with the eye. Store at room temperature and in its own package. EXP and Lot Number are on the package.
Ingredients:
Walnut Leaf Extract (juglans regia), Atkestanesi Extract (Aesculus hippocastanum), Samesafa Extract (Calendula officinalis), Shepherd's Bag Extract (Capsella bursa-pastoris), Yellow Cantaron Extract (Hypericum Perforatum), Shea Butter, Allantoin
Package Content: 1 Piece
Amount: 45 ml