Gerovital Freckle / Spot Cream (Anti Freckles)
Under Eye Cream is the care cream needed for daily under eye care. Regular use is recommended twice a day. The plant extracts and oils contained in it soften the skin and help moisturize the skin.
Fine lines, crow's feet wrinkles, dark circles, skin tone differences and puffiness. We recommend using Gerovital Under Eye Cream to reduce the effect of time on your skin and to maintain your youthful, aesthetic and attractiveness.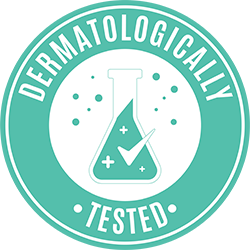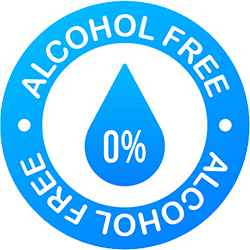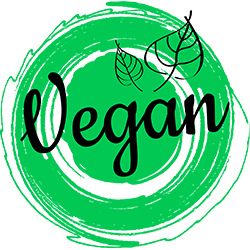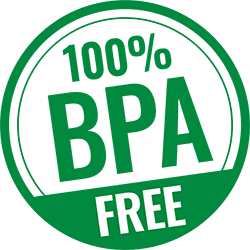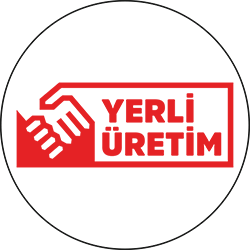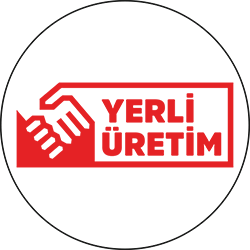 Usage:
Warning and Storage Conditions:
Store at room temperature and in its own packaging. EXP and Lot Number are on the packaging.
Contents:
Walnut Leaf Extract (juglans regia), Horse Chestnut Extract (Aesculus hippocastanum), Calendula Extract (Calendula officinalis), Shepherd's Bag Extract (Capsella bursatoris), St. John's Wort Extract (Hypericum Perforatum), Shea Butter, Allantoin, Aqua, Glyceryl stearate Cetearyl alcohol, Paraffinum liquidum, Glycerin, Dicaprylyl carbonate, Caprylic / Capric triglyceride, Glycerin, Juglans regia (Walnut) leaf extract, Ceteareth-20, Calendula officinalis (Marigold) extract (Calendula extract), Capsella bursa-passa-pastoris (shephend's purse) extract, Achillea millefolium (Yarrow) extract (yarrow extract), Phenoxyethanol, Ethylhexylglycerin, Aesculus hippocastanum (Horse chestnut) seed extract (Horse chestnut extract), Hypericum perforatum (St. John's wort) extract (Centaury extract), Butyrospermum parkii (Shea butter), Dimethicone, Allantoin, Ceteareth-12, Cetyl palmitate
Package Contents: 1 Piece
Amount: 45 mL