Massages have always had a relaxing effect physically and emotionally. The natural oils it absorbs easily by the skin immediately show the effect of relaxation in the areas where it is applied. It also makes softness and care on the skin.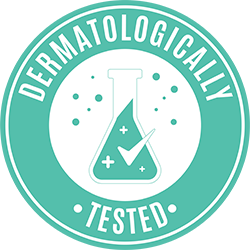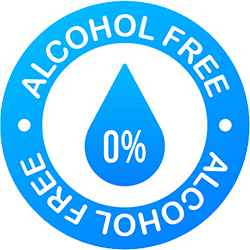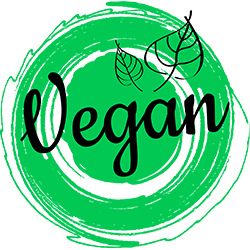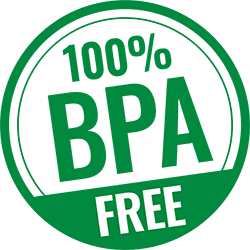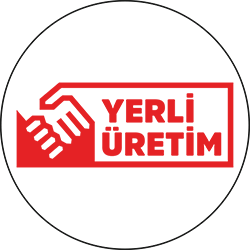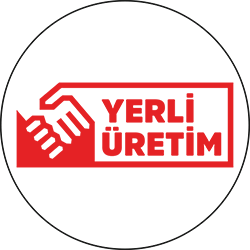 Usage:
In the morning and evening, after cleaning the area where you will use the cream, apply it in circular motions until the cream penetrates your skin.
Warning and Storage Conditions:
Avoid contact with the eye. Wash with plenty of water in case of contact with the eye. Store at room temperature and in its own package. The expiration date and patriarch number are on the package.
Contents:
Fish oil ,Menthol, Rosemary Oil (Rosmarinus Officinalis), Thyme Oil (Thymus Vulgaris), Eucalyptus Oil (Eucalyptussp.), Camphor, Samesafa extract, Aqua,Petrolatum,Cetearylalcohol,Liquid paraffin,Glycerin,Glyceryl stearate SE , Phenoxyethanol & Ethylhexylglycerin , Fish oil ( Fish oil ), Carbomer , Polysorbate-20 , Triethanolamine , Vanillyl Butyl Ether, Thymus vulgaris (Thyme )Oil Thyme oil, Eucalyptus species leaf (Eucalyptus )oil (Eucalyptus oil) , Rosmarinus Officinalis leaf (Rosemary oil ) (Rosemary oil ) , Calendula Officinalis (Marigold) extract
Package Content: 1 Piece
Quantity: 25 mL