It provides an effective anti-microbial care for the protection of flawed skin. Provides effective protection and helps to heal acne breakouts. It helps to remove lubrication, especially on very oily skin. It helps to remove dead skin from the skin and to create smooth skin.
Sulfur is a natural substance. Balances the oil sebum of the skin. Gives a beautiful, smooth appearance by moisturizing your skin with its vegetable-based glycerin content.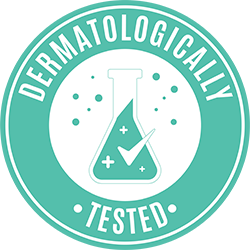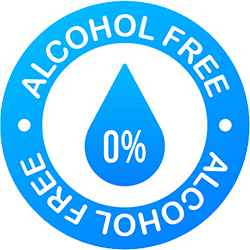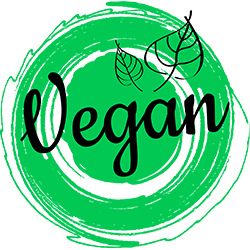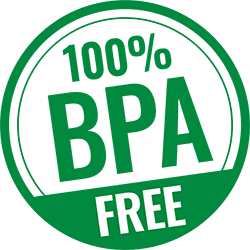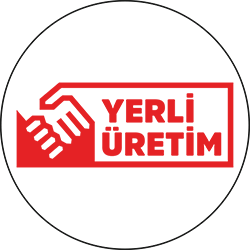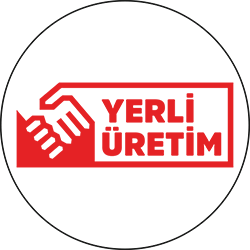 Usage:
You can apply it to your skin 2 times a day, it is recommended to apply it once in dry skin. Suitable for all skin types.
Warning and Storage Conditions:
Store at room temperature (below 25 ° C), out of reach of children and in its own packaging. It's for use. Avoid contact with eyes. In case of contact with eyes, rinse with plenty of water. Do not apply to wound and irritated skin. Before using, test for allergies on a small part of your skin. Do not use in case of an allergic reaction.
Ingredients:
Sulfur, Glycerin
Package Content: 1 Piece
Amount: 100 ml