It provides an effective anti-microbial care for the protection of flawed skin. Provides effective protection and helps to heal acne breakouts.
Sulfur is a natural substance. Balances the oil sebum of the skin. Gives a beautiful, smooth appearance by moisturizing your skin with its vegetable-based glycerin content.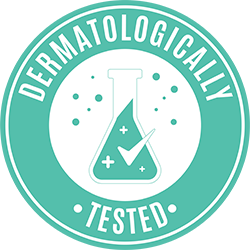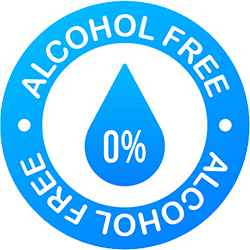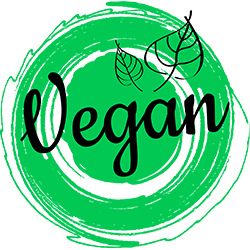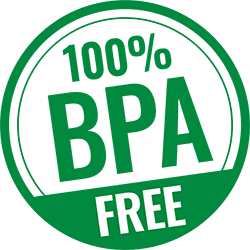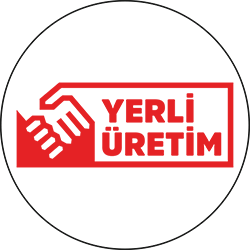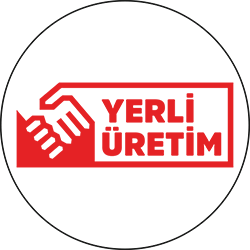 Usage:
Warning and Storage Conditions:
Store at room temperature and in its own packaging. EXP and Lot Number are on the packaging.
Contents:
Sulfur, Glycerin, Aqua, Glycerin, Glyceryl stearate, Cetearyl alcohol, Stearic acid, Sulfur (Sulfur), Ceteareth-20, Phenoxyethanol, Ethylhexylglycerin, Ceteareth-12, Cetyl palmitate, Parfum, Alpha-isomethyl ionone, linalool
Package Contents: 1 Piece
Amount: 100 mL