Gerovital - Freckle / Blemish Cream (Anti Freckless)
Blemish Cream & Anti Freckles Thanks to licorice root, henna extract and vitamin B3, it moisturizes your skin and helps your skin to gain a bright appearance by creating a cosillar (color lightening) effect on hyperpigmentation.
It helps to reduce skin blemishes and spots with the effect of herbs and vitamins used in its content. It meets the daily moisture requirement of the skin.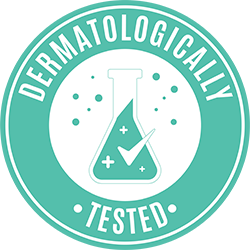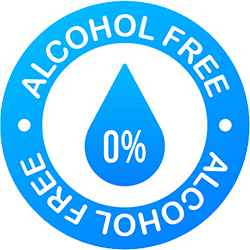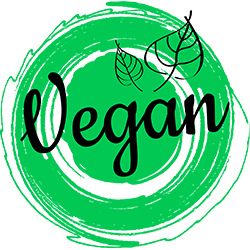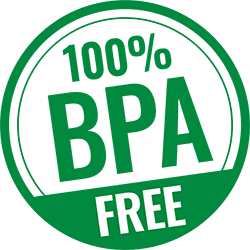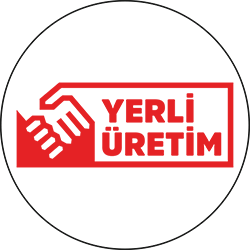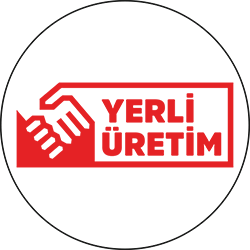 Usage:
Warning and Storage Conditions:
Store at room temperature and in its own packaging. EXP and Lot Number are on the packaging.
Contents:
Niacinamide, Licorice Root Extract (Glycyrrhiza glabra), Peruvian bark Extract (Cinchona succirubra), Shea Butter, Malpighia Punicifolia (Acerola) Fruit Extract, Lecithin, Guar, Hydroxypropyltrimonium Chloride, Vitamin E, Aqua, Niaccerinamide liquid, Glyphin , Caprylic / Capric triglyceride, Dicaprylyl carbonate, Cetearyl alcohol, Glycyrrhiza glabra (Licorice) root extract (Licorice extract), Cinchona succirubra (Peruvian) bark extract (Henna henna extract), Butyrospermum parkii (Sheaxear), Phenoxyethan butter 20, Ceteareth-12, Cetyl palmitate, Dimethicone, Parfum, Benzyl benzoate, Benzyl salicylate, Citronellol, Geraniol, 2- (4-tert-butylbenzyl) propionaldehyde
Package Contents: 1 Piece
Amount: 45 mL