Gerovital Breast Care Lotion
Fenugreek (fenugreek) seed extract, Black cumin seed oil, Fennel oil, Myrtle (blueberry) oil help the breasts to have a firmer, rejuvenated care appearance.
Thanks to herbal oils and herbal extracts, it makes your skin look brighter. When you apply it to your skin in the chest and decollete area, it makes it look brighter and more taut. It cares for your skin with its vitamin E content.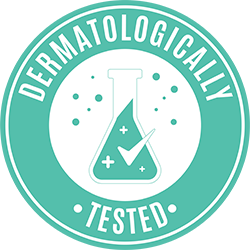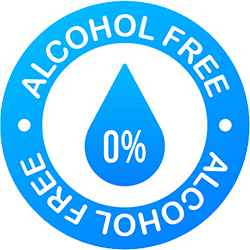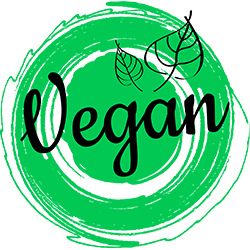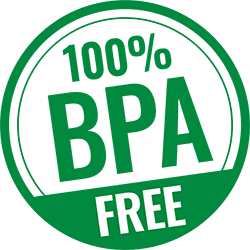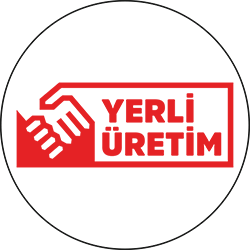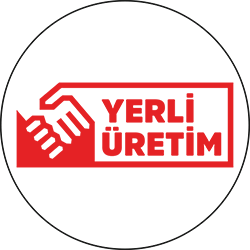 Usage:
Warning and Storage Conditions:
Store at room temperature and in its own packaging. EXP and Lot Number are on the packaging.
Contents:
Fenugreek Extract (Trigonella foenum-graceum), Black Cumin Oil (Nigella sativa), Fennel Oil (Foeniculum Vulgare), Myrtus Communis, Vitamin E, Aqua, Cetearyl alcohol, Glyceryl stearate, Trigonella foenum-graceum (Fenugreek seed extract, Polysorbate 20, Nigella sativa (Black cumin) seed oil, Foeniculum vulgare (Fennel) oil, Caprylic / Capric triglyceride, Glycerin, Myrtus communis (Myrtle) oil ( Myrtle oil), Phenoxyethanol, Ethylhexylglycerin, Tocopheryl acetate (Vitamin E), Parfum, Xanthan gum
Package Contents: 1 Piece
Amount: 100 mL