Rochcell Anti Freckless Cream
Stain Cream (Anti Freckles) helps to reduce the effect of vitamins and skin spots and spots on the plants used in its content. It meets the daily moisture requirement of the skin.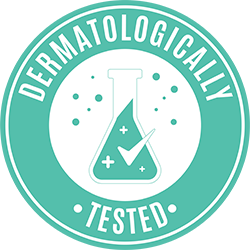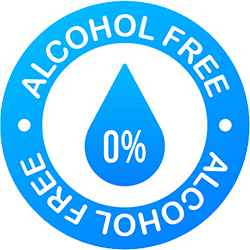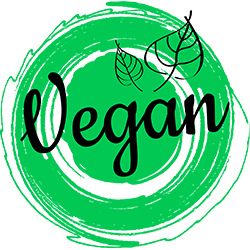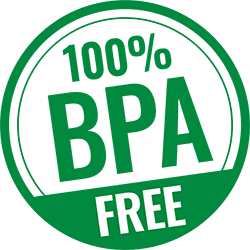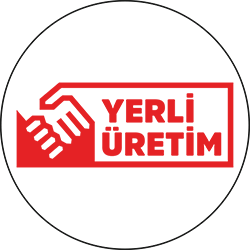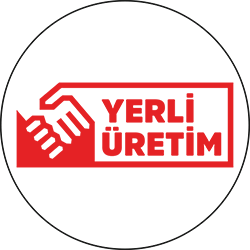 Usage:
Apply in small circular motions on frecks and stains in the morning and evening. It is recommended to use regularly for effective results.
Warning and Storage Conditions:
Avoid contact with the eye. Wash with plenty of water in case of contact with the eye. Store at room temperature and in its own package. EXP and Lot Number are on the package.
Ingredients:
Niacinamide, Licorice Root Extract (Glycyrrhiza glabra), Peruvian bark Extract (Cinchona succirubra), Shea Butter, Malpighia Punicifolia (Acerola) Fruit Extract, Lecithin,Guar, Hydroxypropyltrimonium Chloride, Vitamin E, Aqua, Niacinamide, Glyceryl Stearate, Paraffinum Liquidum , Glycerin, Caprylic/Capric Triglyceride, Dicaprylyl Carbonate, Cetearyl Alcohol, Glycyrrhiza glabra( Licorice )root extract(Meyan kökü ), Cinchona succirubra (peruvian)bark extract(kına kına özü ), Butyrospermum Parkii(shea butter ), Phenoxyethanol,Ethylhexylglycerin, Ceteareth-20, Ceteareth-12, Cetyl Palmitate, Dimethicone,Parfum, Malpighia Punicifolia (Acerola) Fruit Extract(Barbados kirazı özü) ) ,Alcohol Denat, Lecithin, Guar Hydroxypropyltrimonium Chloride, Tocopheryl Acetate, Benzophenone-4, Benzyl benzoate,Benzyl salicylate,Citronellol,Geraniol,2-(4-tert-butylbenzyl)(Propionaldehyde)
Package Content: 1 Piece
Amount: 45 ml