Many skin problems occur as a result of aging. Wrinkles are one of the most important of these problems. Helps to renew the skin and reduce wrinkles thanks to allantoin. It moisturizes your skin. The vegetable oils and Collagen in its content provide the collagen balance in the skin and delays the oiling.
Salkom Anti-Aging Cream helps to remove the intense rush stress, air pollution and regional wrinkles caused by sagging, sunsmuths and mimics in the neck area, which are taken from us by time.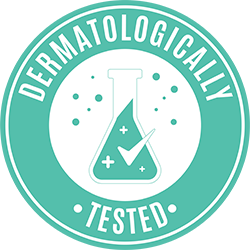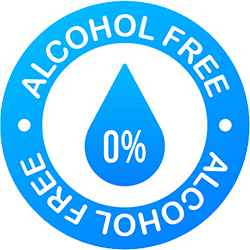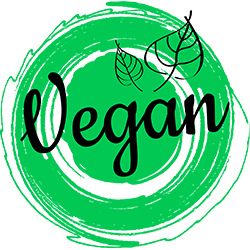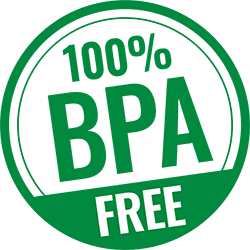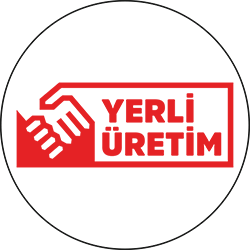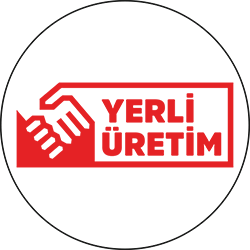 Usage:
Massage your clean skin in circular motions. It is recommended to use regularly every day.
Warning and Storage Conditions:
Avoid contact with the eye. Wash with plenty of water in case of contact with the eye. Store at room temperature and in its own package. EXP and Lot Number are on the package.
Contents:
Shea Butter, Allantoin, Grape Seed Oil (Vitis vinifera), Jojoba Oil (Simmondsia Chinensis), Almond Oil (Prunus Amygdalus Dulcis), Vitamin E, D-panthenol, Soluble Collagen, Sodium Hyaluronate,
Package Content: 1 Piece
Amount: 45 ml