Hair Bleaching Powder White - Mori
Mori Hair Bleacher gives the desired different proportions of color bleaching result. Turns your hair color up to 7 tints. Suitable for all Bleaching techniques.
It also has the ability to fully lighten the hair color.
Suitable for all hair types.
Read the warnings on the pre-application product.
As hair Bleaching is a professional practice, it is recommended to apply only by specialists.
Use disposable gloves during application.
Prepare the mixture in a non-metal container to ensure the desired consistency.
Apply the bleacher to dry and unwashed hair.
Leave in the hair for a period of up to 50 minutes.
Wash the hair every 5 minutes when you reach the ideal bleaching level.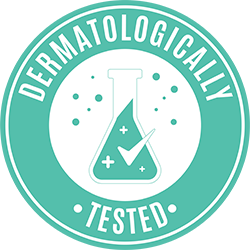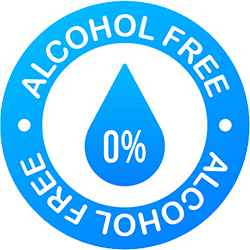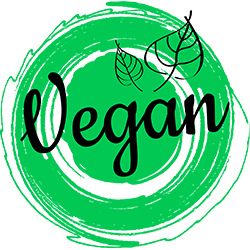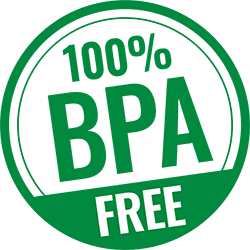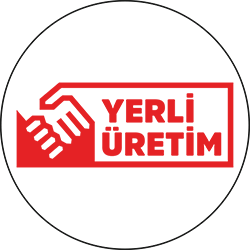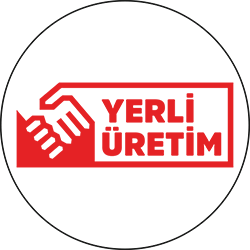 Gently add the preferred brand of cream peroxide. Mix with a plastic or glass mixer until a homogeneous mixture is obtained. Crawl into the hair with the help of a brush. 9% (30 volume) cream peroxide is applied to dyed hair and 6% (20 volume) to normal hair and 3% (10 volume) to worn hair with thin strands. The cream peroxides used should not be more than 12% (40 volume). The waiting times of the mixtures prepared and applied to the hair in this way are between 30-50 minutes. It is recommended to wash with shampoo afterwards. It is recommended to use care oil, hair, masks to prevent hair wear.
Preparation:
According to the desired Bleaching degree, 50 g bleacher is mixed with 100 cc 6%, 9% or 12% oxidant cream. Never use a metal container or metal mixer for this operation.
Application:
Apply the creamy Bleacher to dry hair without waiting. The duration of the effect changes according to the desired bleaching rate. It is enough to wait 15-30 minutes according to the request. Observe hair during application redness, shedding, itching, etc. end the process and wash your hair. This means that your skin is sensitive and allergic to these substances. We recommend consulting your doctor. After application, you can wash your hair with plenty of warm water and nourishing shampoo. After the application, if your hair is not the tone you want, you can repeat the application.
Warning and Storage Conditions:
This product may cause an allergic reaction to your skin, test in a small area before use. Do not use the product if your skin has an allergic reaction. It should not be applied to sensitive, injured, irritated skin. Eyelash, eyebrows and eyes contact should be avoided. Keep out of reach of children. Store the product in closed containers in a dry and dark place. Make the mixture with non-metal containers and tools. Read and apply with the warned care on the packaging.
Bleaching Operations:
Light Bleaching: 20 Volume (6%) 100 cc oxidant 50 g bleacher
Medium Bleaching: 30 Volume (9%) 100 cc oxidant 50 g bleacher
Strong Bleaching: 40 Volume (12%) 100 cc oxidant 50g bleacher
White powder hair color bleacher
Violet Powder Hair Color Bleacher
Blue powder hair color bleacher
Keratin powder hair bleacher, keratin additive for all hair types worn.
Contents:
Ammonium Persulfate, Potassium Persulfate, Magnesium Stearate, Silica, Hydroxy propyi Starch Phosphate, EDTA, Citric Acid, Sodium Bicarbonate, Sodium Lauryl Sulfate, Cellulose Gum
Package Content: 1 Piece
Amount: 1000 g