Oxidant Cream 40 Volume %12 - Expert Plus
BURAYA AÇIKLAMA HENÜZ EKLENMEDİ.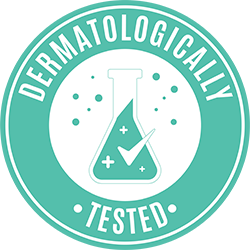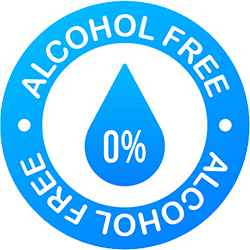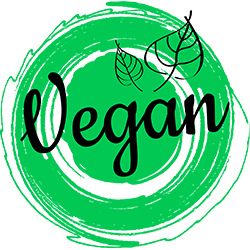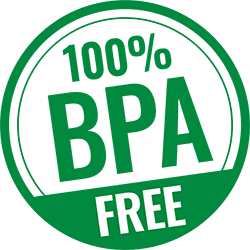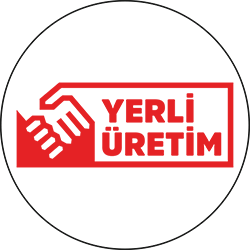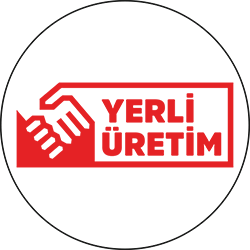 Usage:
For normal dyeing and bleaching process, it provides a homogeneous mixture to be prepared by adding hair dyes and powder cream openers in a non-metal container.
Warning and Storage Conditions:
Use suitable gloves, contains Hydrogen peroxide. Avoid contact with eyes. In case of contact with eyes, rinse immediately with plenty of water. Keep away from children.
Contents:
Aqua, Hydrogen peroxide, Cetearyl alcohol, Cetrimonium chloride, Ceteararth-25,Octyl dodecanol, Etidronic acid, Triethanolamine, Parfum, Citronellol, Linalool
Package Content: 1 Piece
Amount: 1000 mL