Pink Professional Wax Canned / Mold / Cartridge - Epimori
NATUREL PROFESSIONAL WAX 800/500/100 gr
Epimori waxes, when used regularly, help hair regrow later and less frequently. It is used in all parts of the body. It is made of natural resin.
Does not contain sugar.
With Canned, Cartridge or Mold Options.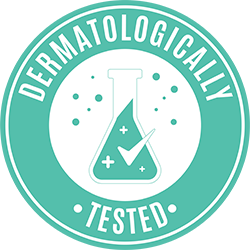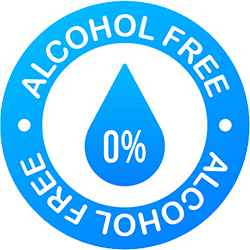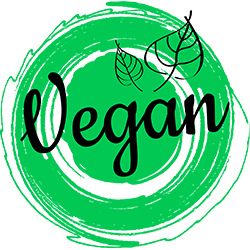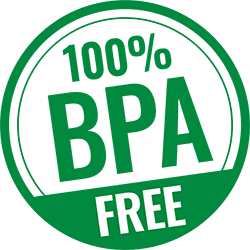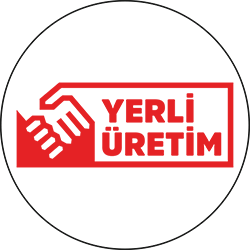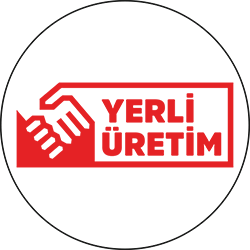 Usage:
The area to be waxed should be clean and dry. Canned Wax is completely melted and mixed. When wax becomes honey-like, it is ready to use. Waxing temperature is tried in a small area. It is applied as a thin layer towards the hair growth direction with the help of a spatula. After a few seconds, it is pulled in a single move against the direction of hair growth.
FEATURE: Performance is one of the best waxes. Contains intense talco (powder). It is very successful in sweaty areas. It is recommended for people with allergies and sensitive skin. Thanks to its dense powder, it reduces the stickiness of the resin and eliminates the pain sensation by 50%.
Warning and Storage Conditions:
Do not use on problematic skin. (wound, burn, crack, etc.) Do not apply water contact or any other treatment on the application area for at least 2 hours after waxing. Rest your skin. Reddening of the skin is normal after waxing. Store at room temperature and in its own packaging. EXP and Lot Number are on the packaging.
*The molded product is temporarily out of stock. Please contact for wholesale order.
Package Contents: 1 Piece
Canned Amount: 800g
Mold Amount: 500g
Cartridge Amount: 100g