We have been producing for health and beauty for 18 years.
Salkom Cosmetics has began its activities in 2002 and it is one of the leading cosmetics companies in Turkey... Our company provides accurate, safe and effective solutions through our professional team. It has embraced customer centered service perspective with social responsibility approach. Salkom who has adapted being herbal and natural as main principles, provides production of natural and herbal products without any possible damage to human health.
Salkom® executes its activities firstly in domestic market and also in Europe, Asia and Middle East.
Salkom® as a company that is advancing in order to become leading corporation in Turkish Cosmetics sector.
Adapting ethical work principles,

Working with qualified and educated manpower,

Providing solutions to customer needs,

Having high quality and various product range,

Elaborating on having a vision that respects to environment
Embraces principles of healthy and high quality life,

Opens to all kind of developments in the world,

Adjusts to all developments quickly,

Prepares a professional work environment for its employees,

Does not compromise on product quality,

Focuses on customer satisfaction as a priority,

Evaluates resources in Turkey,

Determines long term strategies by investing heavily on research and development activities.
Salkom Cosmetics applies strict quality control procedures in order to provide products that meet requirements of quality and assurance.
Our products have been produced according to the Ministry of Health's criteria and by notifying to Ministry of Health.
Salkom Kozmetik Turizm Orman Ürün İth. İhr. Tic. Ltd. Corporation
MERSİS No: 0741036271500017
We Believe That Beauty And Health Are Hidden In Nature.
We Salkom adopted being natural and herbal as principles which constitutes the base of our corporate focus. According to our principles we develop products that are human health-friendly, herbal and natural and invest in these areas to always try to present the better.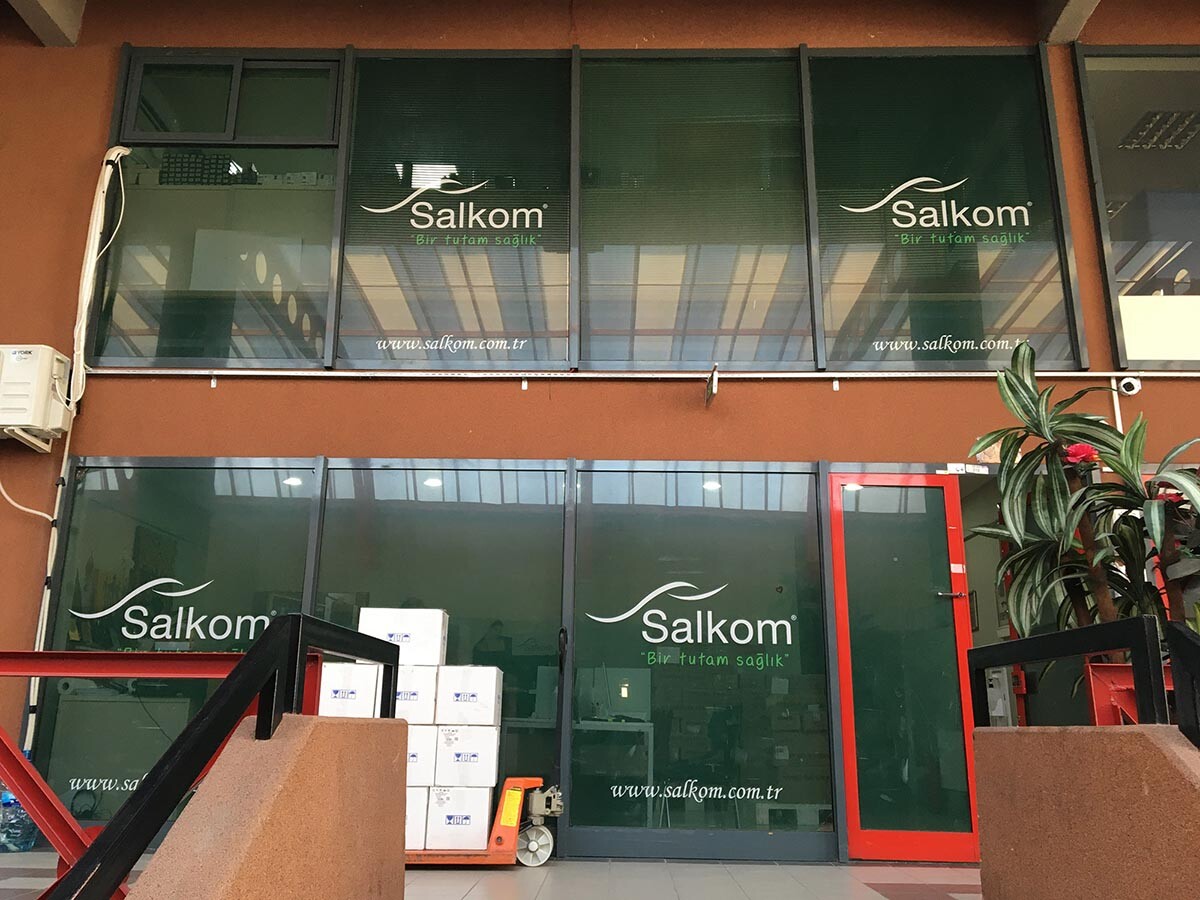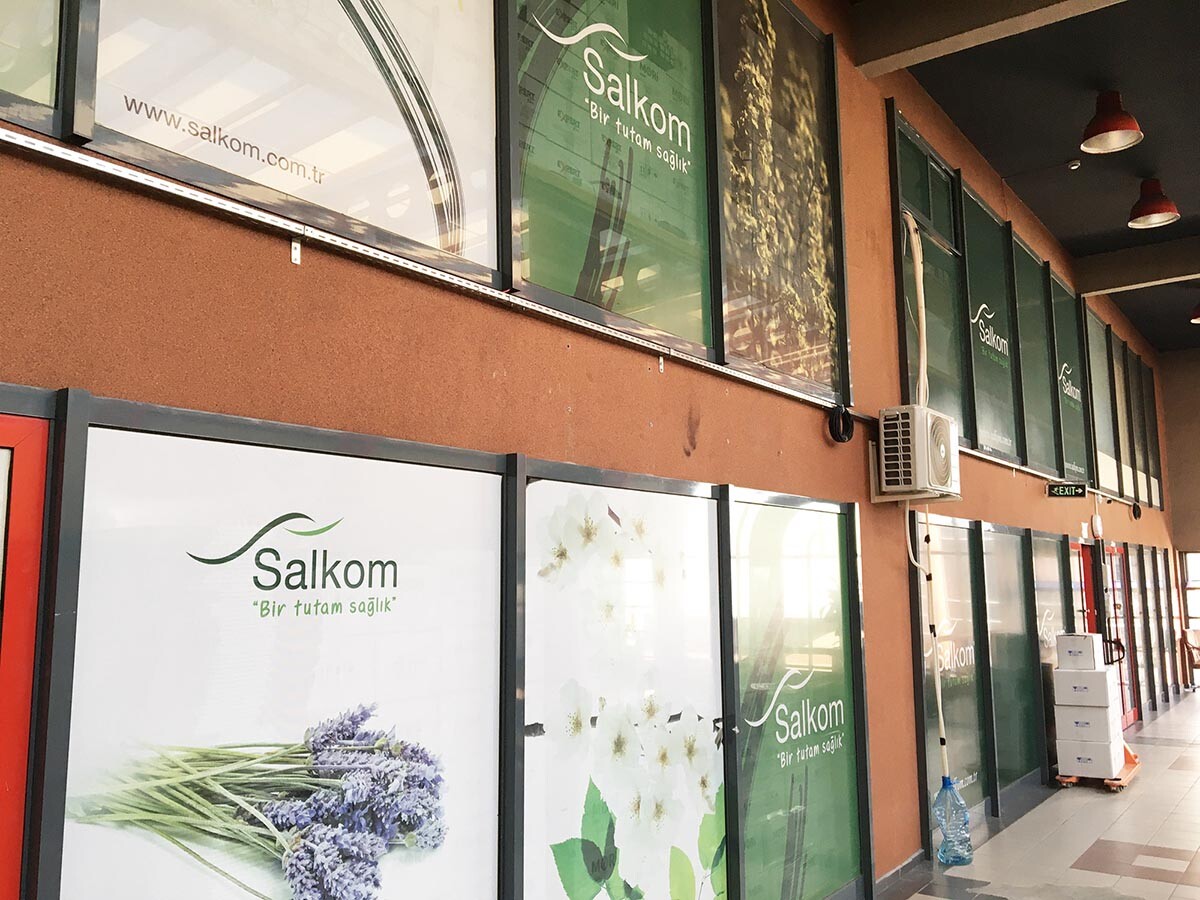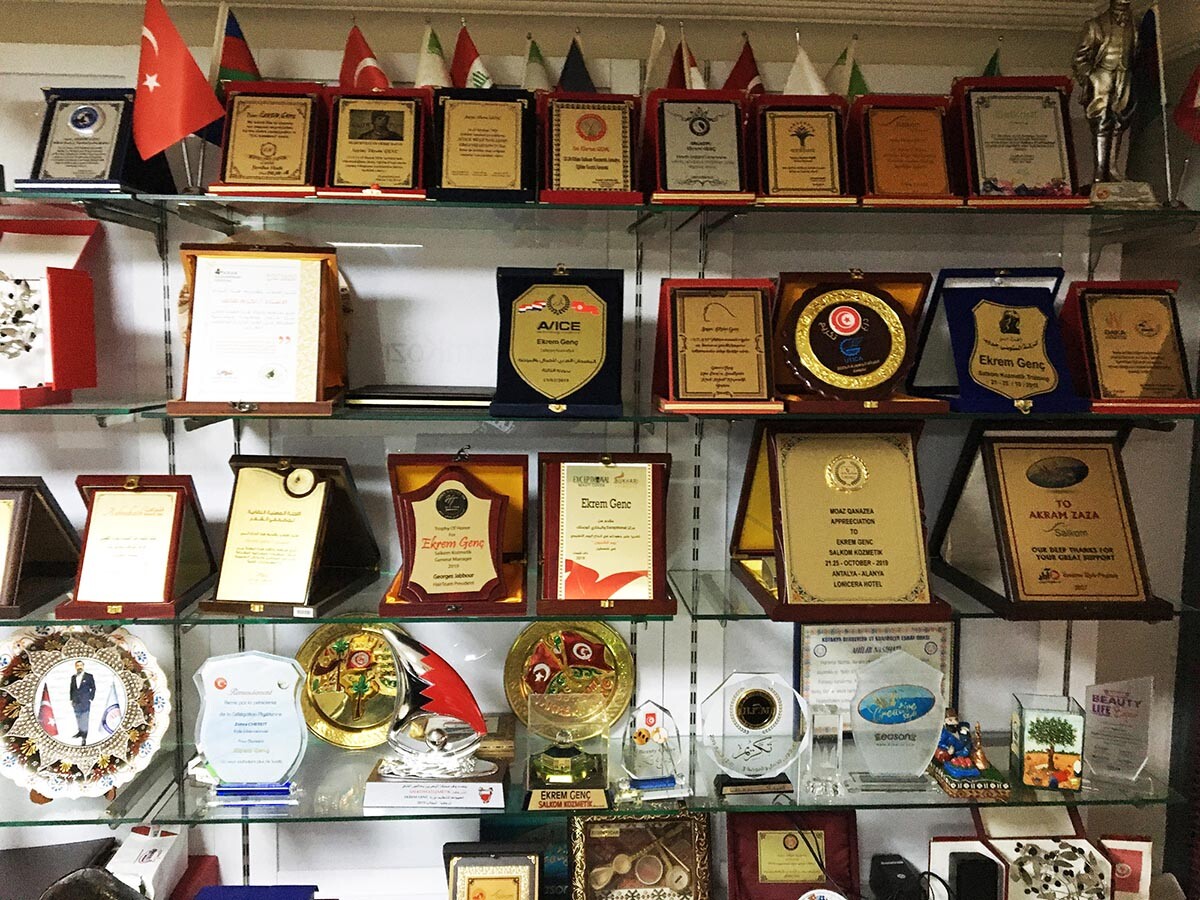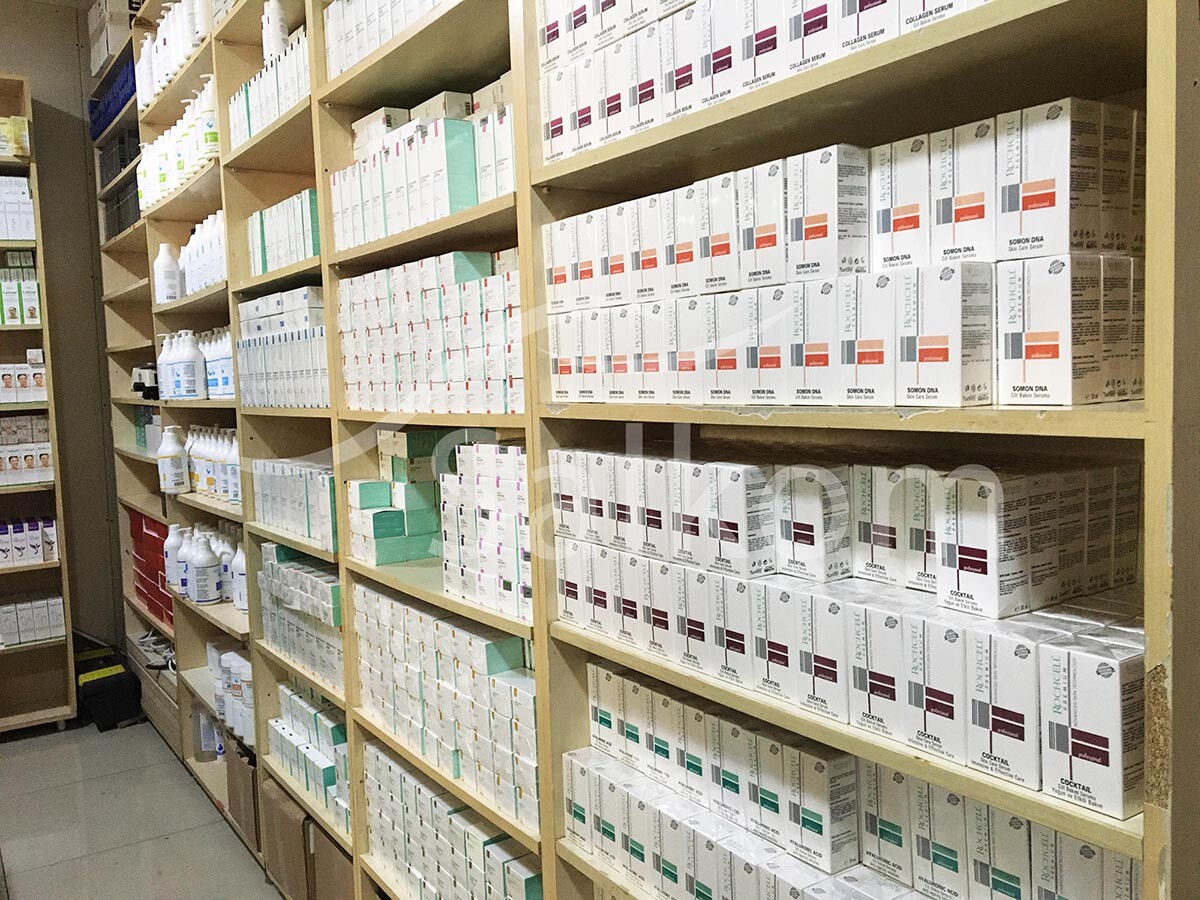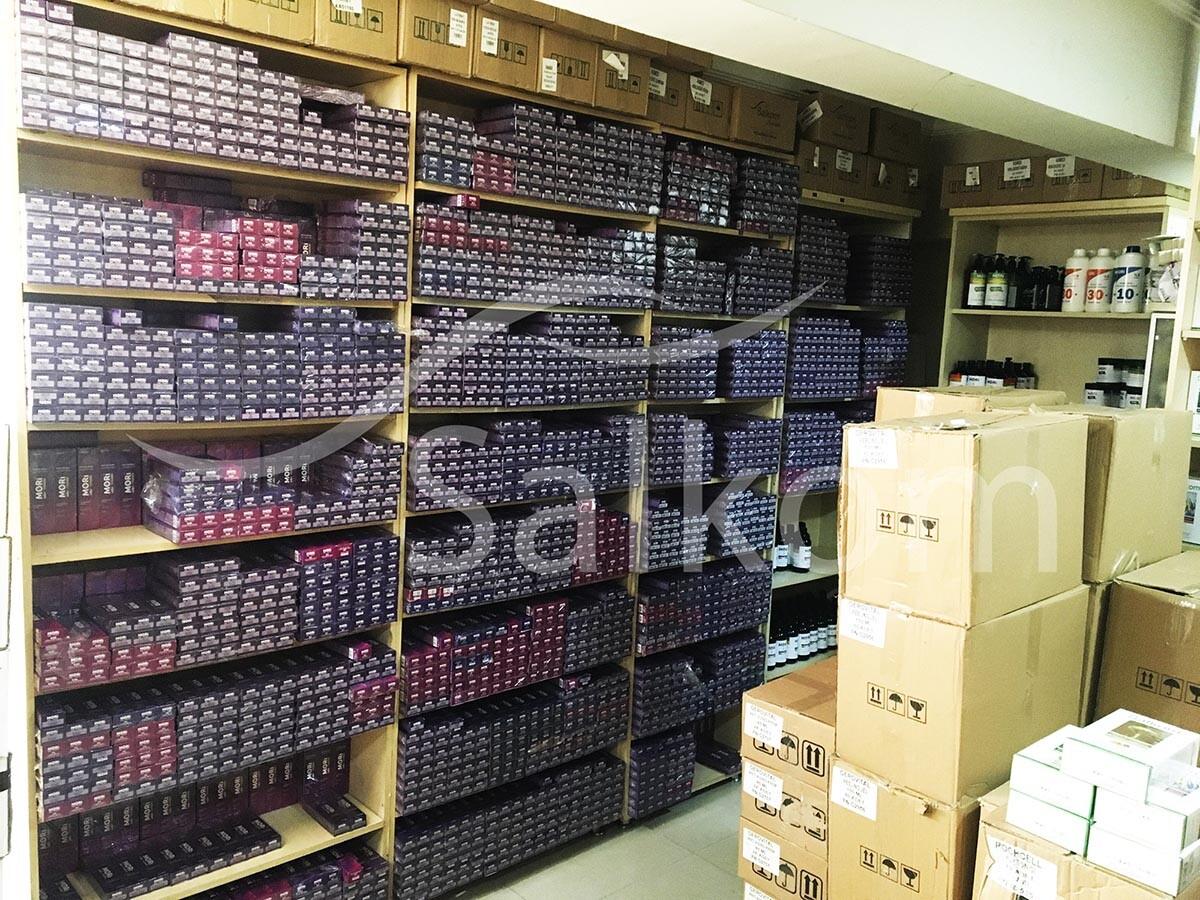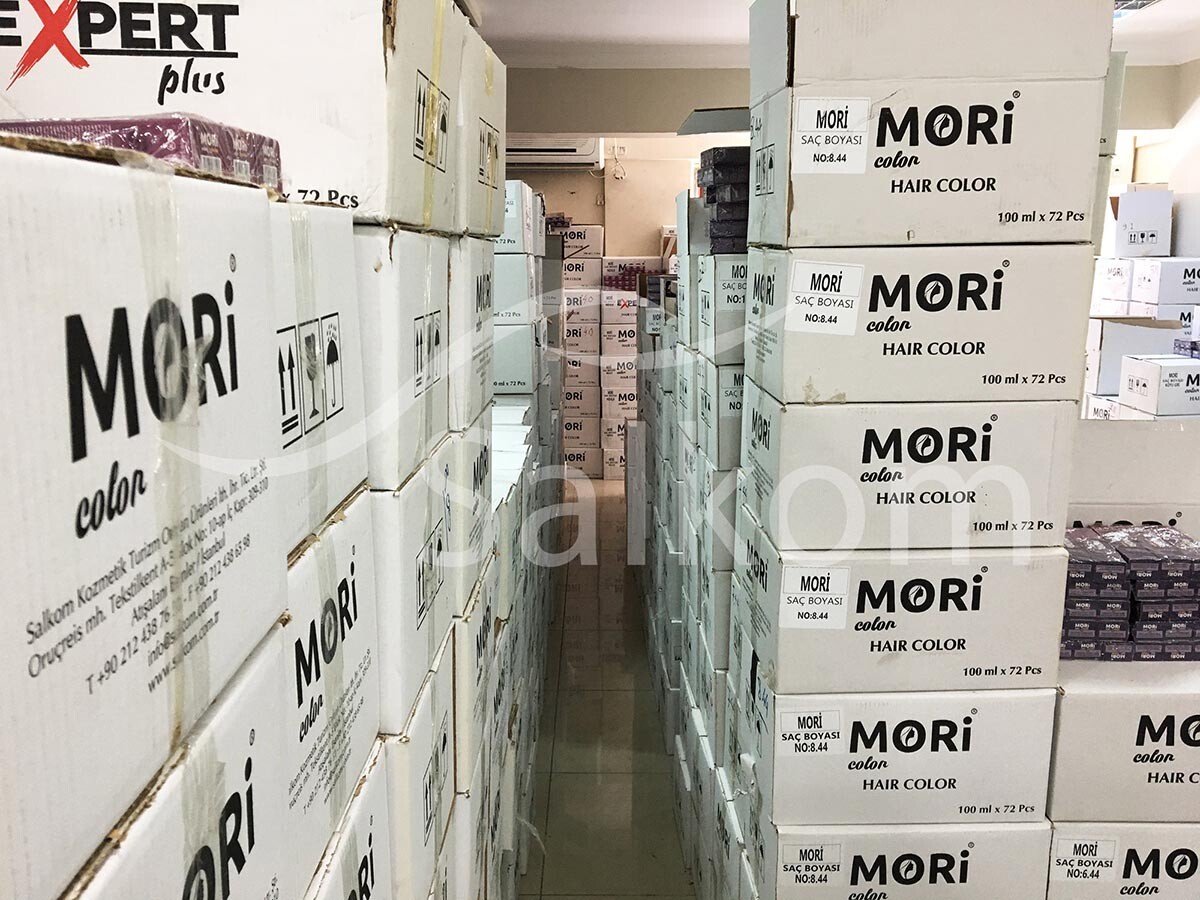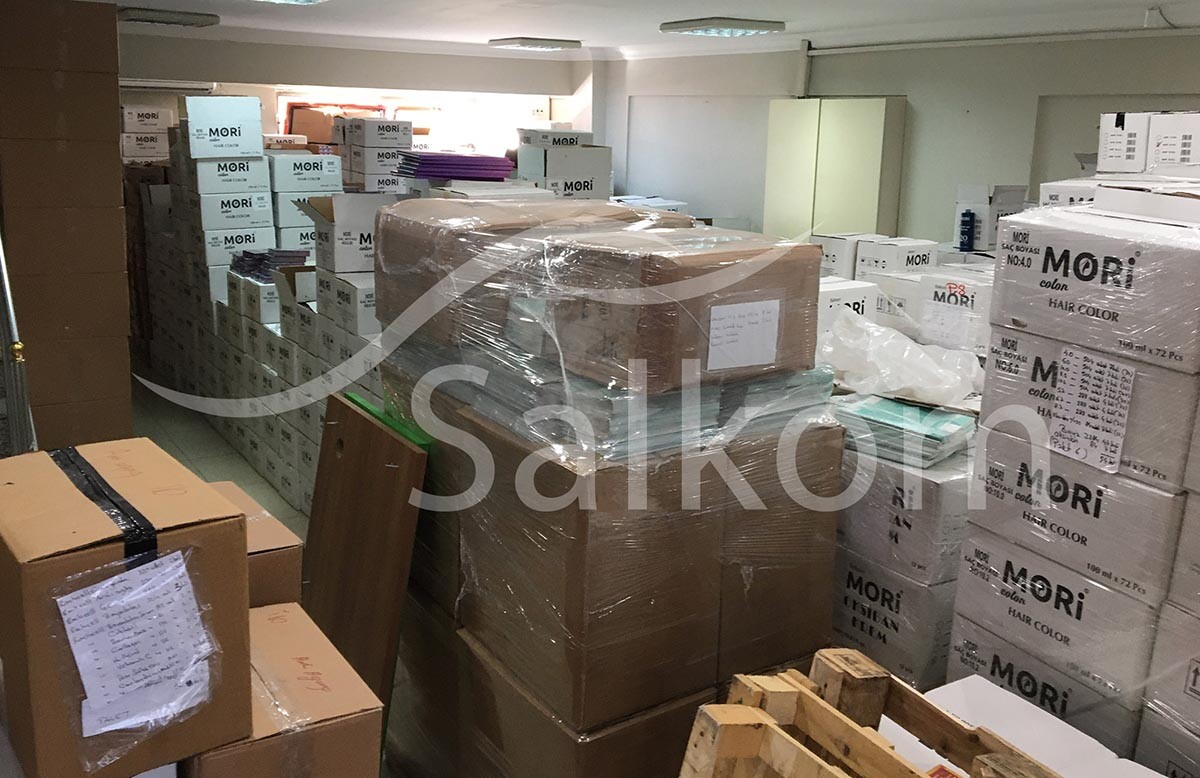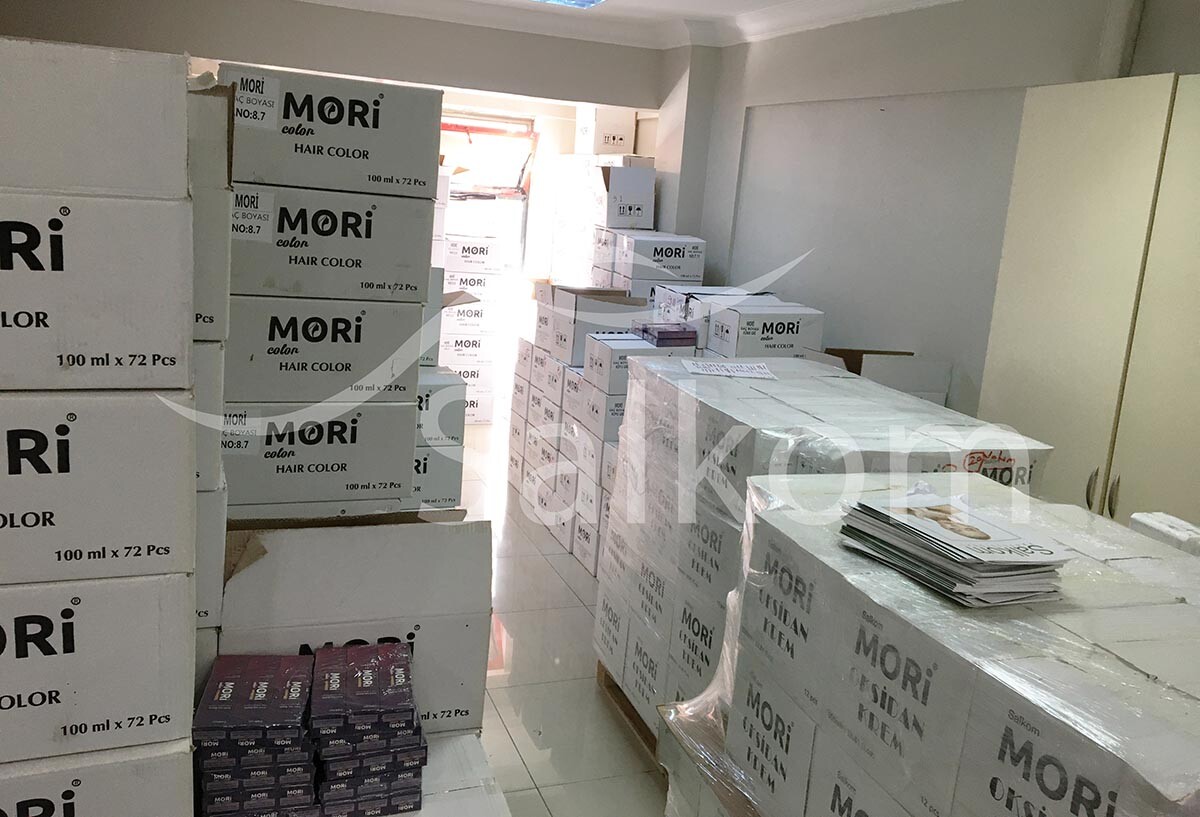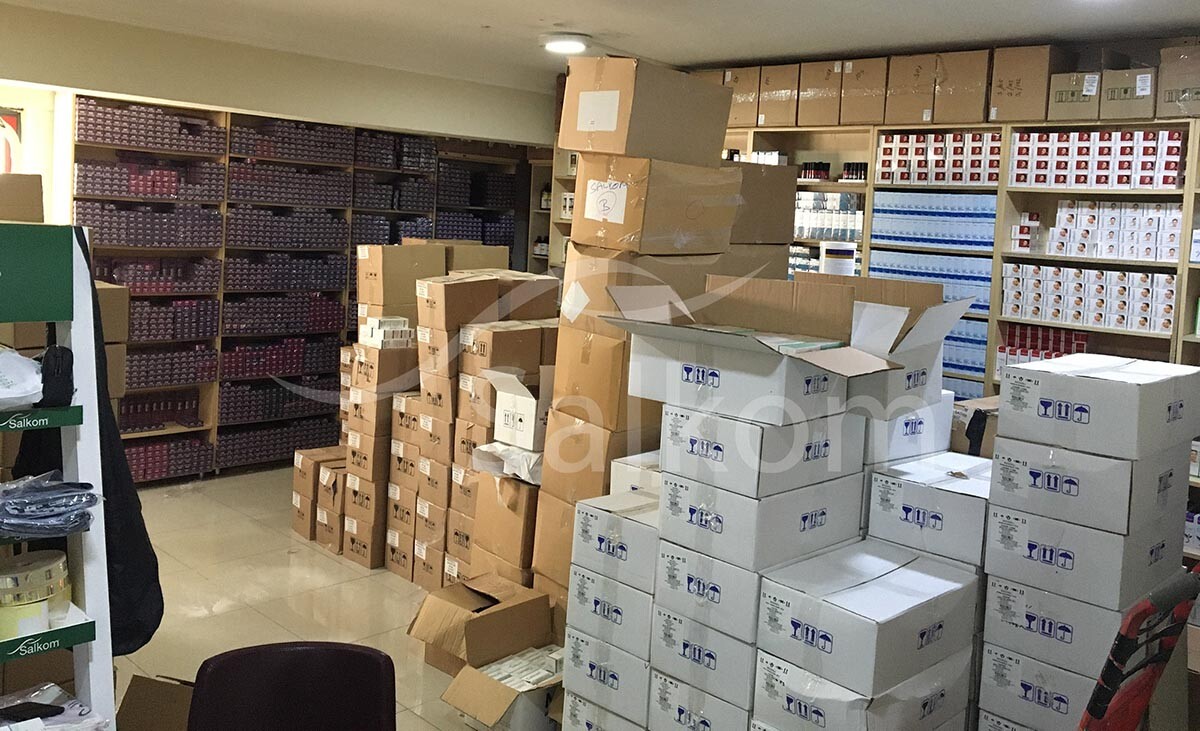 We Want Quality Products in Skilled Hands
Our Events
Our activities and sponsorships continue every year, with the training, seminars, workshops, programs, fair participation, as well as the concept of rest and vacation, which we regularly organize.
Corporate Promotional Video
Antalya Program with Participants from 23 Countries
Hair Design & Beauty Trainings
Some Organizations and Brands That We Support
Organizations That We Are Proud Of Being Sponsor